Having reviewed feedback on a scheme approved by the Secretary of State in 2020, Peel L&P launched a refreshed vision for the Hulton Park site in summer 2021. The new plans incorporated a number of important changes designed to better reflect local aspirations for Hulton Park, in particular ambitions to make the scheme more sustainable, inclusive, accessible and to create more new community facilities for local people.
As a result, a revised Masterplan has now been designed. 
An International Golf Destination
The historic Hulton Park in Bolton, Greater Manchester, is to be restored through the creation of an iconic new sporting venue and mixed community. The proposals are to establish a new international championship-grade golf resort, new facilities and a community development set in and around the historic estate.
The resort has been specifically designed to host the world's largest golf events, such as Ryder Cup and other major tournaments. It will set a new bar for players and fans alike, with dramatic and challenging golf in a beautiful mature landscape, and the space and facilities for 70,000 spectators.
The golf course has been designed by European Golf Design, the market-leading golf course architectural practice which has designed numerous recent and forthcoming Ryder Cup venues.
Alongside the golf course will be the following facilities:
Luxury hotel, with spa and conference facilities, built on the site of and designed with historic reference to the demolished Hulton Hall

Clubhouse, located to the north of the park with views over the 1st tee and 18th green

Golfing academy offering a dedicated and specialist 'centre of learning' alongside facilities such as a driving range, short course, putting green and adventure golf course

Restoration of the lost historical landscape, including woodland walks, a kitchen garden and lakes

Allotments and a new Village Hall for Over Hulton

A Health and Wellbeing Hub, which could support facilities such as a lido, gym and space for exercise classes

Chequerbent Barns, a flexible food and drink venue
A sustainable mixed community
Delivering the golf resort and ensuring a lasting legacy for Hulton Park requires a significant financial investment and a mix of uses. The proposals include the delivery of a wide range of new homes, including affordable properties, designed to meet local housing needs. In response to comments around housing numbers and access to green spaces, the masterplan has been designed to significantly reduce the number of homes on Green Belt compared to the approved scheme.
A new local centre with retail and health provision, a new primary school and new trails and green spaces will also be created. The development also includes a new link road and significant investment into the local highways network. A range of new facilities are also now included such as improved pedestrian and cycle access, events spaces and exciting community facilities for use by existing and future residents and placing greater emphasis on access to nature and wellbeing.  
The scheme has been designed to deliver significant long-term gains for biodiversity and through long term management Hulton Park will be enhanced ecologically through the creation of new habitats. There will be a net gain in biodiversity value.
A local, regional and national legacy
The development will deliver significant social and economic benefits for the local area, Greater Manchester, the North West and on a national scale, in terms of new homes, heritage restoration and principally through golfing legacy arising through hosting one major sporting events.
The redevelopment of the Hulton Park Estate would create around 1,000 jobs in the local area and unlock major socio-economic benefits for Bolton and the wider region worth at least £1.6bn overall, an increase in the previously assessed £1.2bn.
The development will bring a wide range positive impacts in terms of:
Skills – bringing new opportunities in sport, health, hospitality, construction and other sectors, and by working with local skills and education providers to maximise local benefit.

Participation – encouraging participation in sport and active healthy living, through the proposed golf academy and centre of excellence, and wider outreach and partnership programmes.

Tourism – Hulton Park will attract UK and international visitors, complementing Greater Manchester's status as the UK's second most visited tourism market and as an international capital of sporting attractions.

Investment – the proposals will directly and indirectly facilitate major business investment into the local and wider area.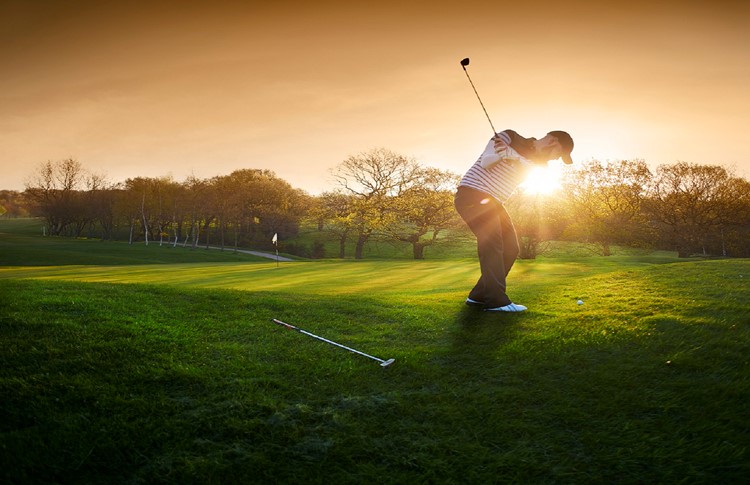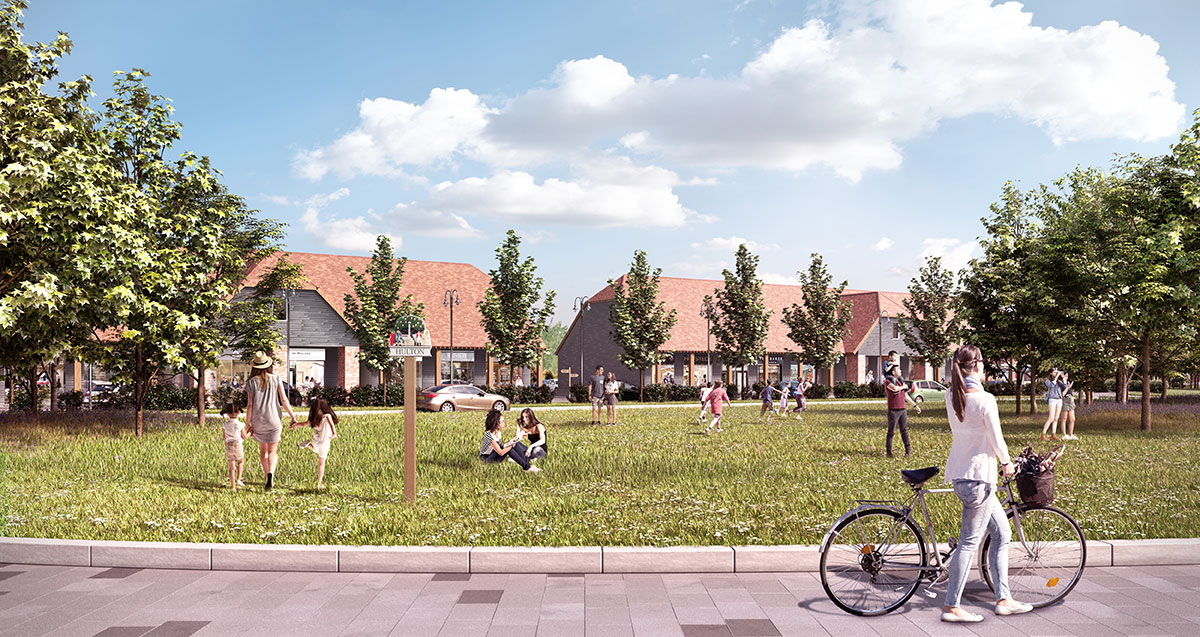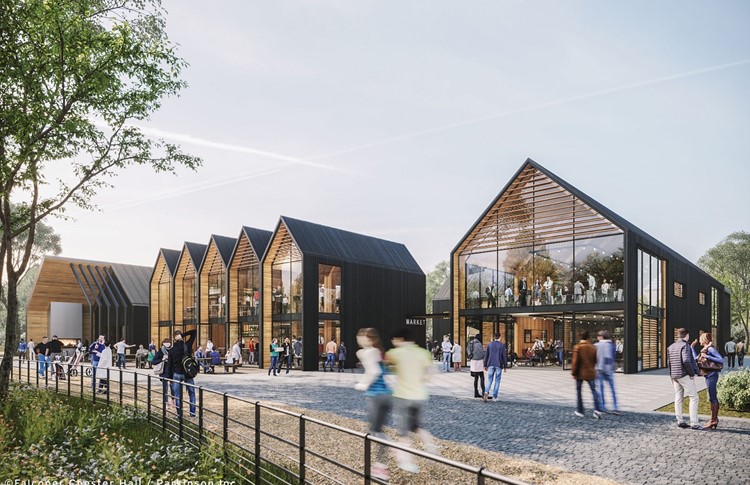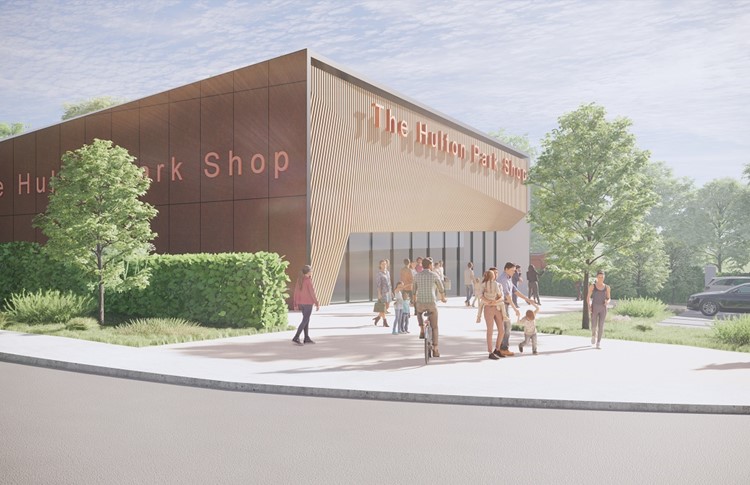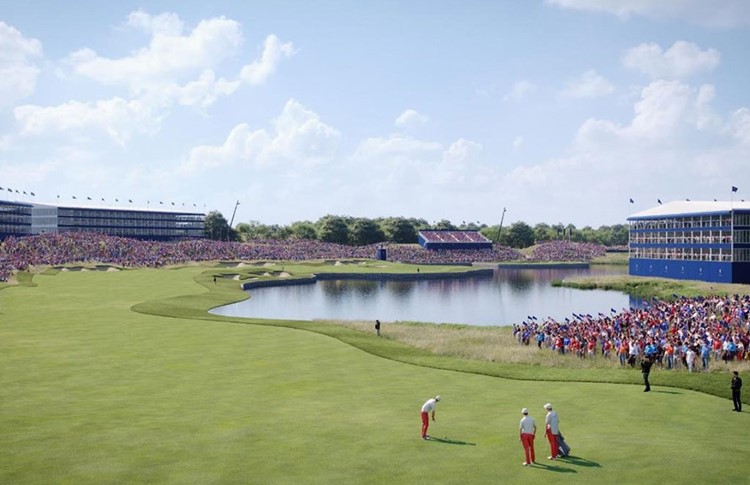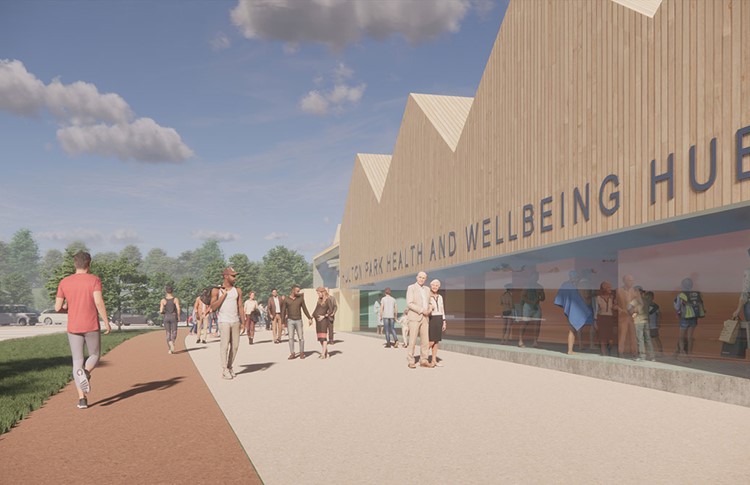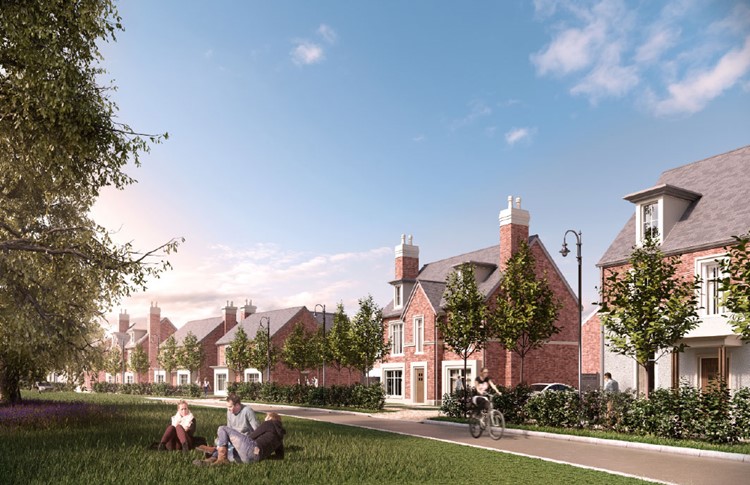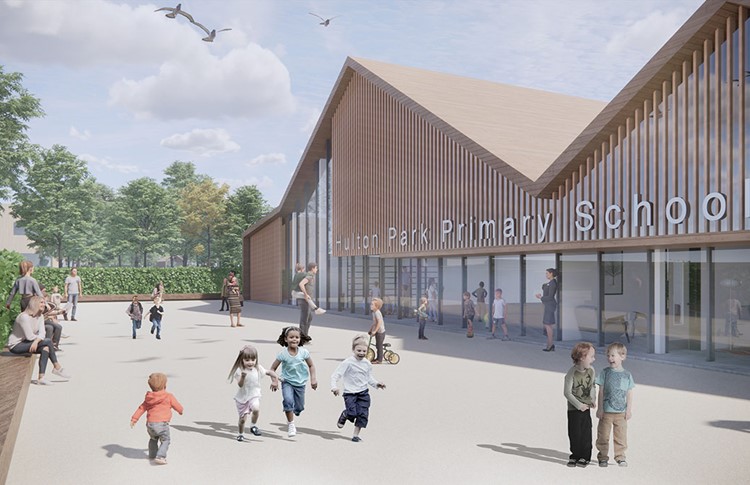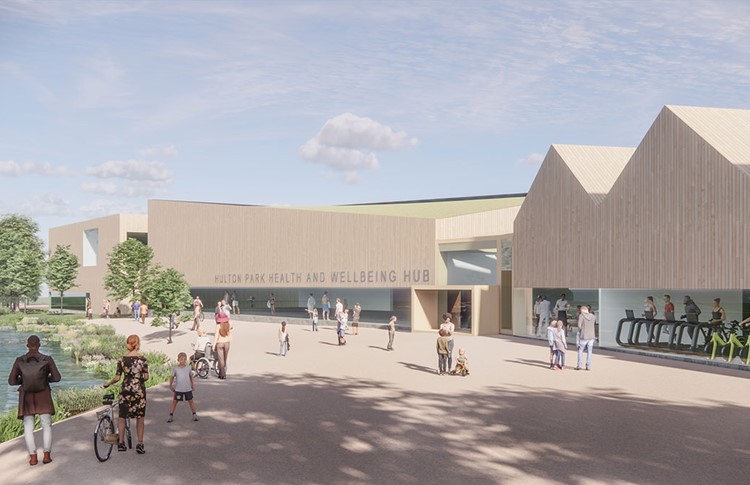 The proposals are dependent upon securing the rights to host the Ryder Cup in 2031 or 2035, for which the venue has been shortlisted, with a decision due in early 2022.